Danger Zone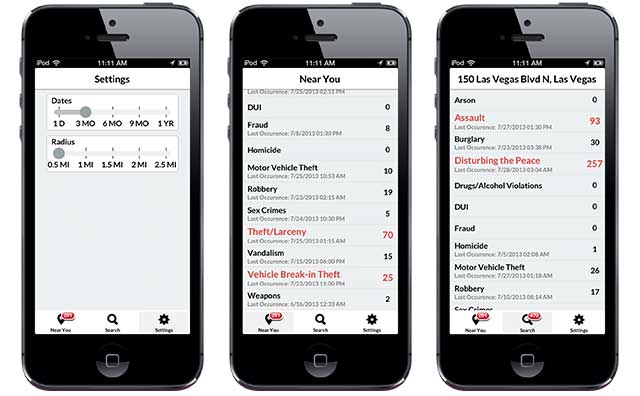 Danger Zone is an iOS app that allows you to view recent crimes near you or a specified address. It breaks down crimes by type and location, so you know what to watch out for when adventuring in unfamiliar areas.
Danger Zone won "Best Designed" and an Apple TV at Vegas Hack: Hack For Change 2013, a hackathon held for the National Day of Civic Hacking, a national event to create, build, and invent new solutions to solve challenges relevant to our neighborhoods, cities, states and country.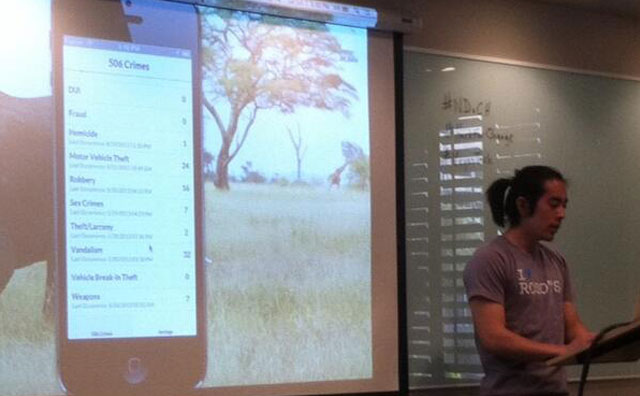 It's actually illegal to scrape Crimemapping.com to get the crime data, so I won't publish this app. When a publicly available international crime data API is published, I will gladly use that instead and publish Danger Zone.
Built with: Objective-C and Crimemapping.com